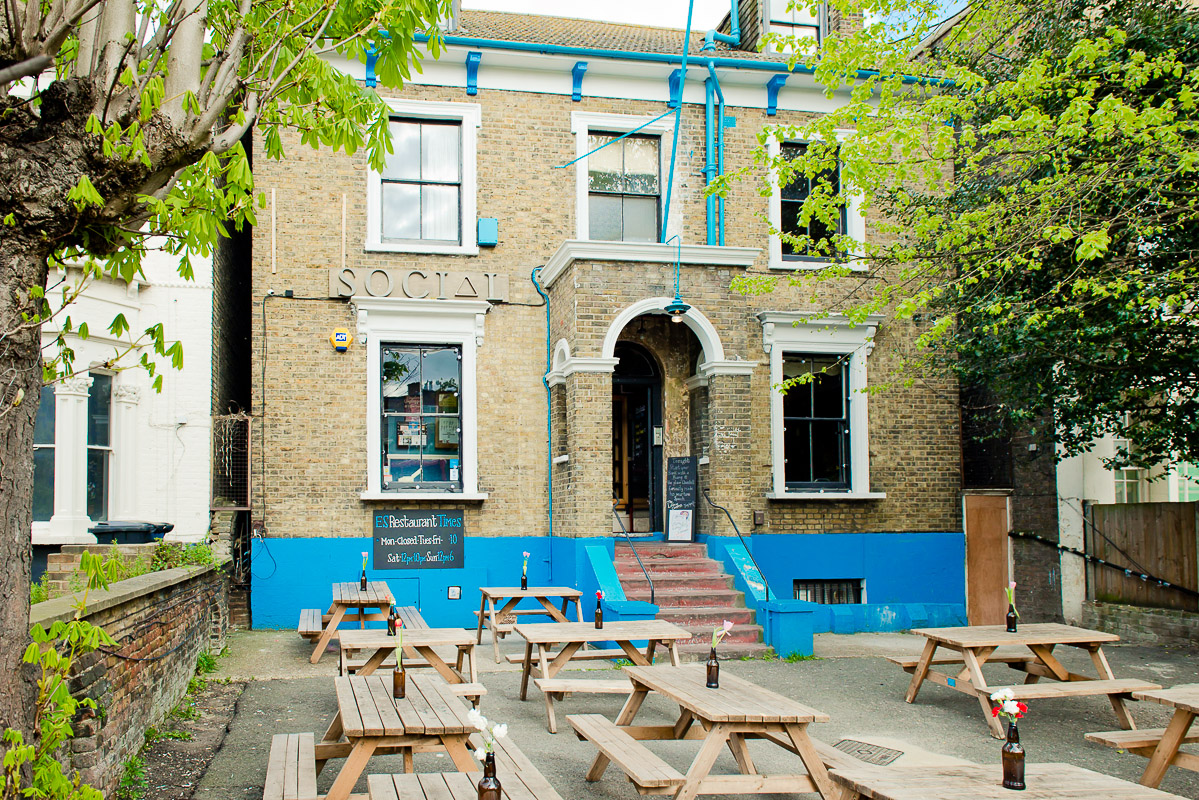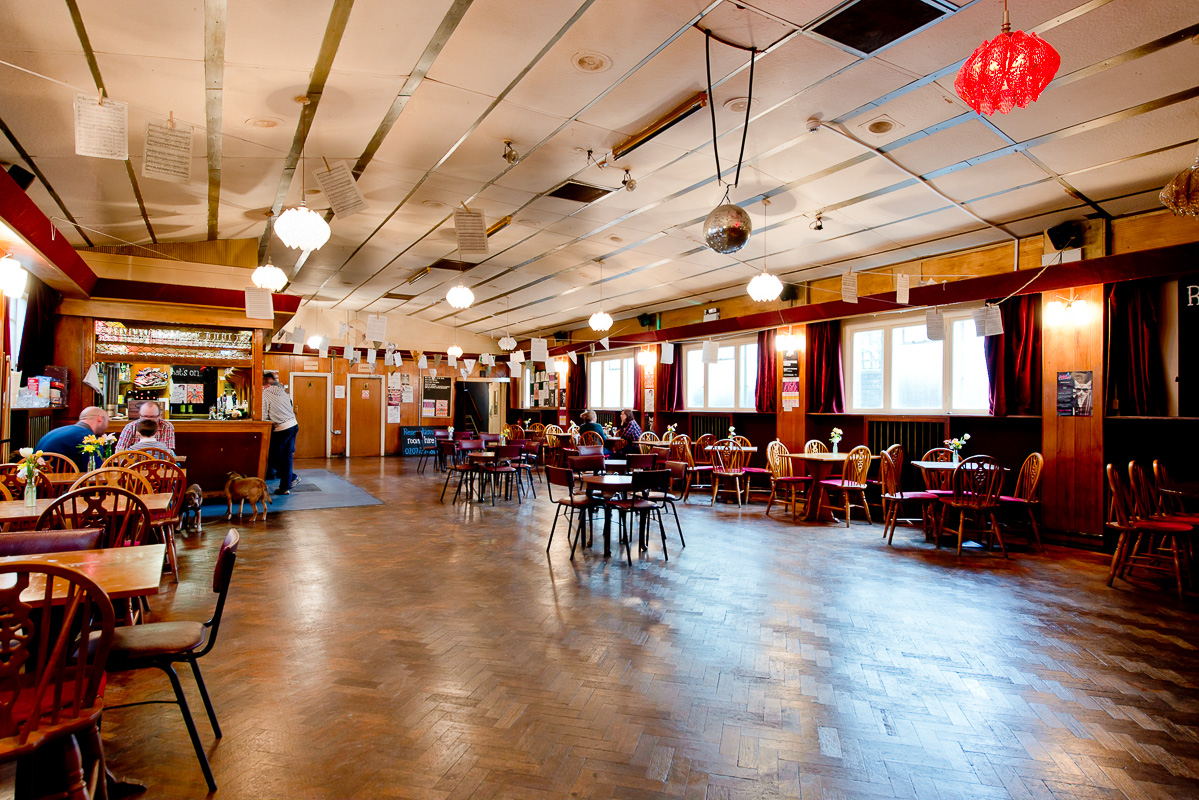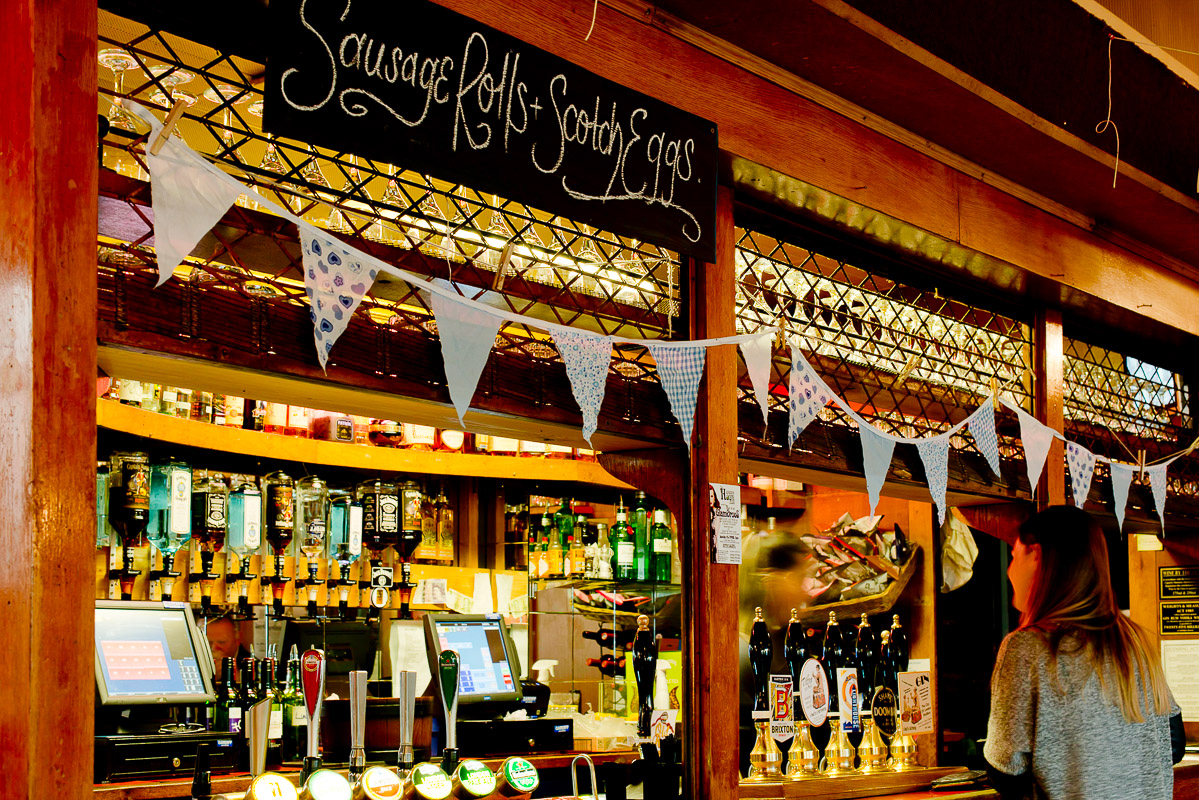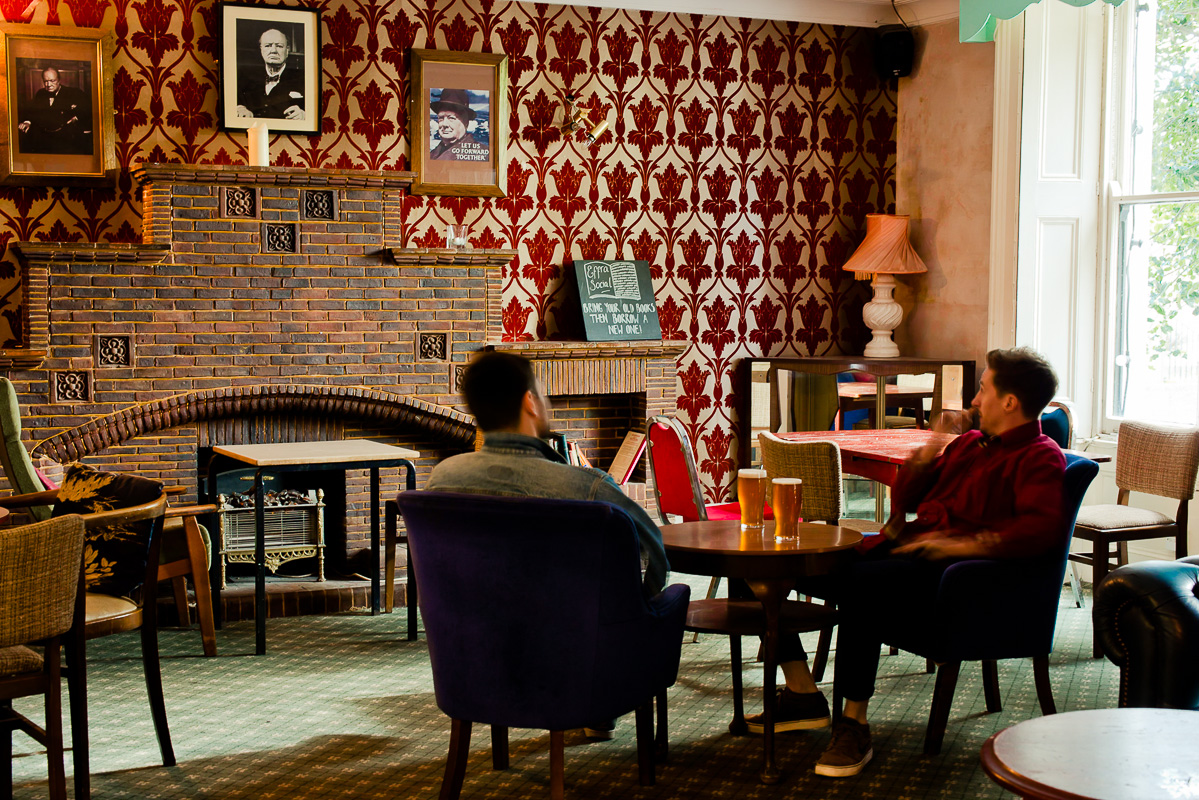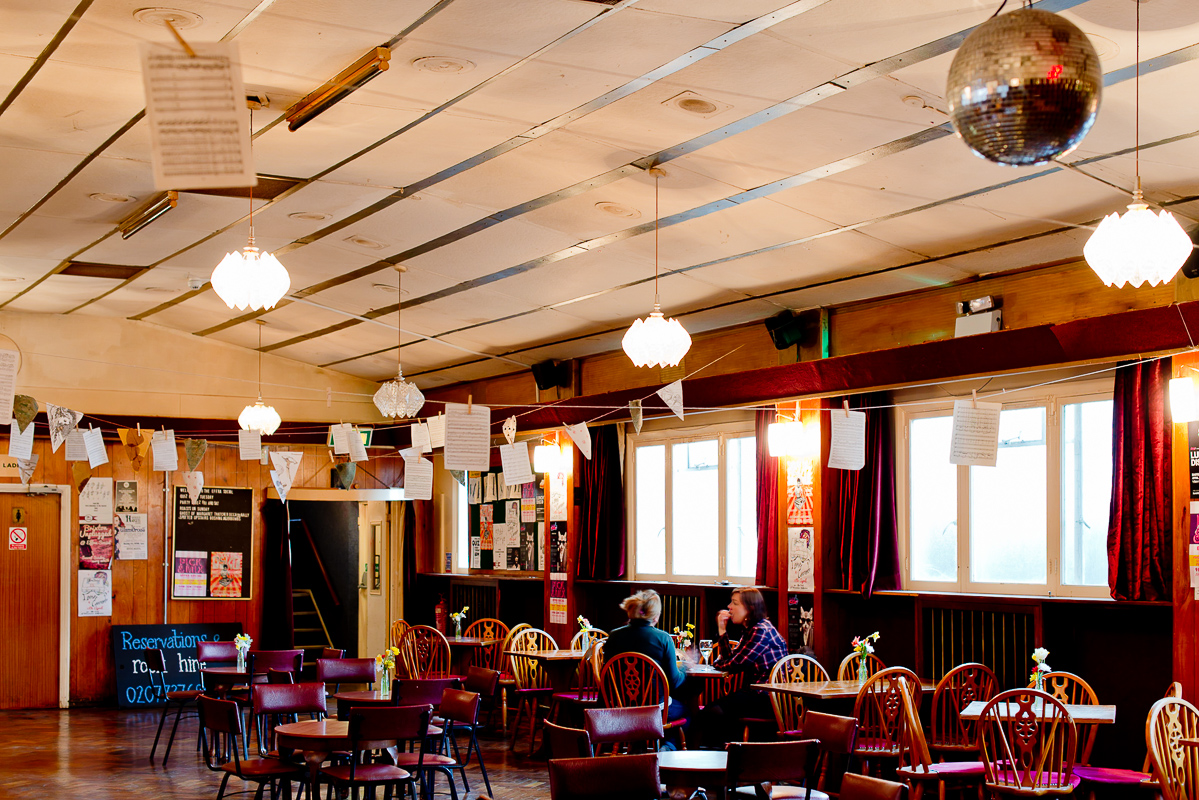 I'm afraid that 36 hours before the latest lockdown our long term financial partners decided to serve notice upon us to terminate our management relationship for those pubs in which they had an interest, including Effra Social, with immediate effect and replace us with Portobello Brewing, and so you may see some changes when you visit post lockdown. We had no prior notice of this intent and we have made it clear that such an action was to our mind untimely, unwarranted, and we believe ill-conceived, and certainly not what one would expect from an 11 year relationship. I guess that all break ups are a surprise for the party on the receiving end…
We shall do all that we can to ensure that these pubs are returned to the Antic Collective, sooner rather than later, after all they were all conceived by us and quite a few were established long before our funders involvement, and the spirit of our rather eclectic public house approach is clear to see within both the buildings and the lovely folk who put them at the heart of the communities that they serve. We are well aware that your pub is more than just a building investment upon a ledger, and having been doing what we do for some 21 years, we firmly believe in our approach and so worry not, we have no intention of going quietly into the pandemic night. Some things are just too damn important.
I am really sorry that we at Antic won't be welcoming you back on December 2nd to The Effra Social, but do please continue to provide your support as the pub is infinitely more important than the machinations and manoeuvrings of us mere mortals, and the pub staff, all of whom will largely be the same, will be delighted to see you I'm sure. Do also feel free to email us via the Bosses Ear on the AnticLondon site with any feedback that you might have with regards to the pubs affected by this and the Portobello style of operation, as we shall need to address any issues on our return, and a thankfully a parent doesn't disappear through wishful thinking.
It has been a year full of surprises, and whilst this rather took the biscuit, we shall use it to crumb our trail back to our pubs. In the meantime, thank you most sincerely for all your support and our very best wishes for the festive period to you all.
Antic x